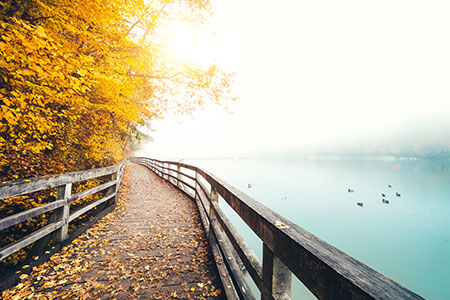 Individual Therapy
Individual therapy is a process through which clients work in a confidential setting with a trained clinician, to explore thoughts, feelings, behaviors, and trauma to better understand themselves and the power they have to reach a desired goal.
Couples Therapy
Also referred to as marriage therapy, couples therapy is an opportunity for couples to recognize, resolve and improve conflict and distress. Couples therapy is tailored to the unique needs of the couple to focus on specific areas such as problem solving, communication, co-parenting, relationship responsibilities and goals setting. Couples therapy is also useful when navigating transitions such as separation, divorce and custody.
Family Therapy
Family therapy is designed to help members of a family improve communication and resolve conflict. Family therapy is particularly helpful when a member is suffering a distressing event or illness and the entire family is effected. The goal of a family system is to be healthy, supportive, and nurturing.
Group Therapy
Revive Wellness offers two groups specializing in eating disorder recovery.
Mind-Body Experience Group: This group is tailored to meet the needs of those struggling to overcome eating disorders, disordered eating, and body image disturbance. Group sessions alternatives experiences to include psychotherapy process groups, therapeutic meals, guided meditation, and healing yoga.
Goals for this group:
Increase coping
Increase emotional tolerance and regulation
Increase engagement in relationships and decrease isolation
Increase psychological flexibility
Healing Through Relationships Group: This group is designed to help participants explore the underlying issues and traumas that trigger the disorder, develop coping strategies, and experiment with new interpersonal skills while breaking the isolation that is the disorder. In addition to bi-weekly psychotherapy process sessions, this group offers opportunity for exposure to "real life" challenges beyond the walls of the therapy office.
In this group you will:
Challenge long held myths fueled by the eating disorder
Make powerful connections between the eating disorder and underlying issues
Strengthen relationships both inside and outside of the group
Work with a group of women committed to recovery
Clinical Supervision
Clinical supervision is designed to assist therapists and students gain profession growth through case consultation. Supervision meetings focus on treatment planning, diagnosis, theoretical orientation, ethics and resolving clinical dilemmas. Supervision allows for reflection and perspective in which one can garner insight for professional growth.