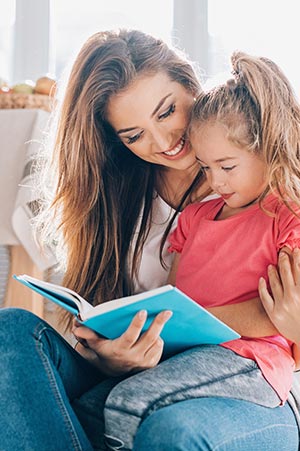 Revive Wellness believes whenever possible one should seek treatment with a specialist to best meet their needs. Revive Wellness is dedicated to providing expert level of care to women when they are most vulnerable.
Prenatal & Post-Partum Issues
New and expecting mothers can have difficulty adjusting to the demands of parenthood. Hormone changes during and after pregnancy can make new mothers feel and cope with emotions differently. Most women expect to feel full of joy at the thought and sight of their new baby. When one feel the opposite, it can trigger feelings of worry and shame.
Post-Partum Anxiety & Depression
Common symptoms include but are not limited to:
Tearfulness
Extreme anxiety, worry and feelings of panic
Irritability
Feeling detached from the baby and/or the family
Obsessive thoughts or worry
Fatigue
Feeling worthlessness and/or guilty
Feeling overwhelmed
Fearful of being alone with the baby
Thoughts of harming yourself or the baby
Fertility & Infertility Issues
Grief & Loss Following a Miscarriage or Termination