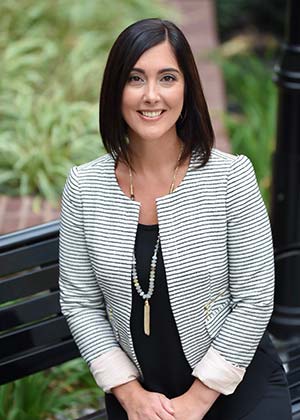 Leiza Stanley, LCSW
Leiza Stanley is a Licensed Clinical Social Worker and the owner of Revive Wellness. Leiza earned a Master of Social Work from Temple University and has undergraduate degrees in Sociology, Child Development and Family Relations. Prior to opening Revive Wellness in 2016, Leiza accumulated more than 15 years of clinical experience in a variety of settings to include domestic violence and sexual assault shelters, an inpatient psychiatric hospital, a partial hospital, and an intensive outpatient setting. Leiza has been published in local media, is a member the board of American Association for Anorexia and Bulimia (AABA) – Philadelphia Chapter, and has appeared on local and national television to promote eating disorder awareness and provide assessment of adolescent behavior.
Leiza believes in the power of the therapeutic relationship and that people are capable of incredible change. Leiza specializes in treating eating disorders, trauma, addictions, relationship issues, and women's health. Leiza is rooted in the philosophy that therapy is about claiming or reclaiming one's authentic self.
Areas of Specialty Include:
Addictive behaviors
Anxiety & Panic Disorders 
Co-dependency 
Depression 
Divorce
Eating Disorders
Obsessive Compulsive Disorder
Parenting & Co-parenting
Self Harm 
Sex Addiction & Partners of Sex Addiction 
Women's Health Issues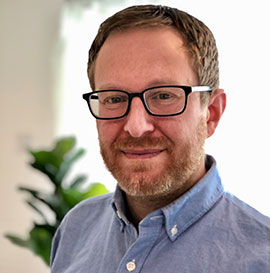 Kenneth Beldon, MSW, LSW
Although mental health challenges can motivate people to seek help, Ken knows that every person is so much more than the difficulties they're experiencing. Ken believes that therapy can powerfully transform people, helping them clarify their values and strengths so they can draw upon them in their daily lives. Using mindfulness and compassion-based skills, Ken helps people develop more emotional freedom and flexibility so they can move toward change, growth, and healing.
Ken is especially committed to working with people experiencing substance use disorders, recovery, relationship issues, death and dying, grief and loss, anxiety, and depression. Ken has masters degrees from West Chester University and Yale University.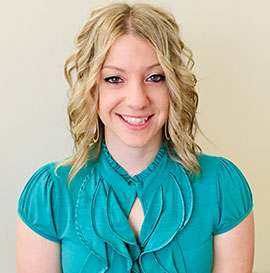 Jillian Mozitis, RD, LDN
Jillian Mozitis is a Registered Dietitian with a Bachelor of Science Degree in Biology. Jillian recently expanded her training to earn a Master's in Social Work to further strengthen her counseling skill and apply them directly to her work as a dietician. This allows Jillian to combine her knowledge of food and nutrition science with evidence-based counseling techniques to deliver a uniquely, well-rounded and well-suited approach to promote emotional, nutritional, and physical healing.
Specializing in eating disorder recovery, but not limited to, Jillian's approach is collaborative, compassionate, and non-judgmental. With a non-diet, health at any size (HAES) approach and intuitive eating philosophy, she can work to help you find balance and freedom in your relationship with food!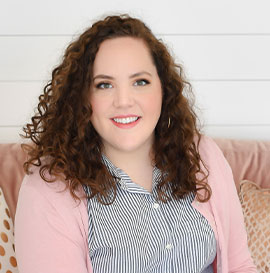 Abigail Clark, M.Ed., M.Phil.Ed.
Abigail received her dual master's in Counseling and Mental Health Services and Professional Counseling from The University of Pennsylvania and is currently a resident working towards becoming a Licensed Professional Counselor. Abigail has worked as a therapist in a variety of mental health settings including inpatient treatment, partial hospitalization programs, and outpatient therapy. Abigail specializes in the treatment of Depression, Anxiety, OCD and trauma, as well as coping with challenges such as chronic pain and life transitions. In order to best serve her clients Abigail employs evidenced based treatment approaches pulled from the Cognitive Behavioral Therapies such as ACT, DBT, and Cognitive Restructuring. In simpler terms, these approaches help clients to actively identify the thoughts that are causing them distress, learning to accept them and restructure them when necessary. Along with practicing and building interpersonal relationship skills, coping skills, and positive psychology towards one's self, Abigail has found these approaches to help clients live a more balanced life outside of the mental distress they may be experiencing.
Abigail believes the therapeutic relationship and rapport are essential to effective care and is committed to keeping therapy client-centered. She recognizes that each person has strengths and abilities that make them unique as well as gives them the power to make their way through life's challenges. It is her passion to help people find their inner strength to achieve their goals.