A holistic therapy practice aimed at helping you restore your emotional health.
Revive Wellness Holistic Therapy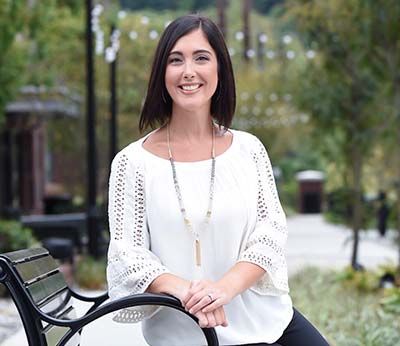 Our Philosophy
Revive Wellness believes in the power of relationships. Through the use of the therapeutic relationship, we aim to achieve what is referred to as a corrective experience. A positive corrective experience is achieved when the therapist and client together create a new belief system rooted in the individual's strength, and challenge previously understood beliefs about one's self.
It is these previously understood beliefs that often create a barrier to emotional health. Our therapeutic approach to helping an individual find a path to emotional wellness is provided with genuine warmth, understanding, validation and compassion. Our treatment approach is also individualized to meet your unique needs and rooted in the philosophy that therapy is about claiming or reclaiming your authentic self.
---
Revive Wellness offers in-person and telehealth appointments based on your preference and availability.
Telehealth is provided on a HIPAA compliant, user friendly, video platform.
Give us a call at (215) 688-1514 or contact us to book your appointment today.