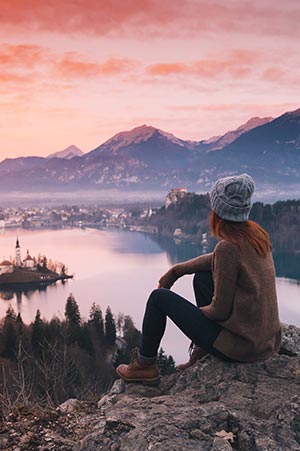 Revive Wellness believes people are capable of incredible change and specializes in treating people on the road to recovery.
Addiction is the pursuit of pleasure despite the consequences. When treating addiction, we understand that the compulsive behavior extends well beyond the search for pleasure and can often be an attempt to manage emotional distress and trauma. Consequences of an addiction are often what prompt people to seek treatment. Consequences of an addition can interfere with life's responsibilities such as work, family, relationships, and health.
Revive Wellness specializes in treating:
Co-dependency
Food addiction
Long term recovery issues
Love addiction
Partners and family members affected by addiction
Sex addiction
Revive Wellness offers in-person and telehealth appointments based on your preference and availability.
Telehealth is provided on a HIPAA compliant, user friendly, video platform.
Give us a call at (215) 688-1514 or contact us to book your appointment today.