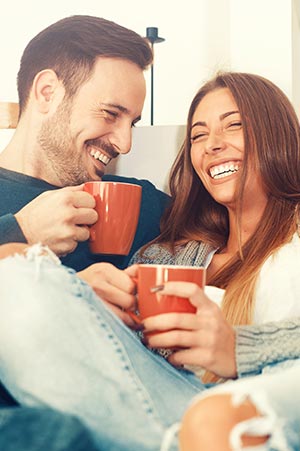 Marital Therapy, also referred to as couples counseling, can help couples at all stages of relationship. In this type of therapy the relationship is the focus. The goal is help couples improve communication, connection and intimacy, identify needs, and develop healthy strategies for conflict.
Marital Therapy can also help couples make thoughtful and informed decisions about separation/divorce.
Marital therapy and counseling can be helpful for many issues such as:
Communication
Conflict
Crisis
Goal setting
Parenting
Infidelity
Intimacy
Separation & Divorce
Revive Wellness offers in-person and telehealth appointments based on your preference and availability.
Telehealth is provided on a HIPAA compliant, user friendly, video platform.
Give us a call at (215) 688-1514 or contact us to book your appointment today.